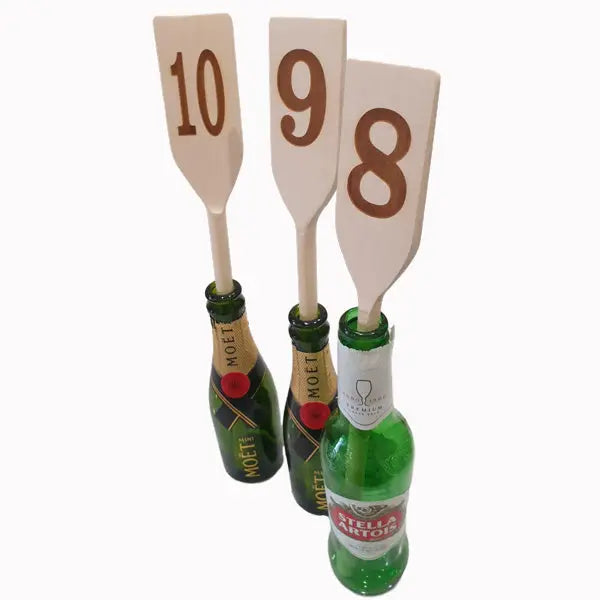 Why use table numbers?
Table numbers help restaurants to stay organized and manage their seating arrangements efficiently. By assigning unique table numbers to each table, servers can keep track of which tables have been seated, which are ready for cleaning, and which are available for new customers. This improves seating organisation, ensuring that customers are seated quickly and efficiently, which can result in higher customer satisfaction and return visits.
In addition to improving seating organisation, table numbers enhance the dining experience for customers. By providing customers with a specific table number, they can easily locate their designated seating area, especially in larger restaurants.
Table numbers can also help to improve order accuracy in restaurants. By using table numbers to identify orders, it's less likely that food or drinks will be delivered to the wrong table, minimizing errors and providing customer satisfaction.
Why not enhance the overall experience with unique table numbers by way of engraved spoons.  This unique display will add to the ambiance and décor of the restaurant whilst delivering practical organisation and enhancing the dining experience for your customers.